Our community's pressing needs require urgent attention. Sometimes, this requires an innovative solution. In addition to funding partner agencies and programs, United Way Fox Cities invests in initiatives and services that help fill gaps in our communities. Together — United — we can create a stronger, more caring community for everyone.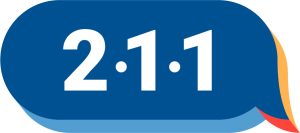 United Way 211 provides easy, simple access to health and human services, gives callers an opportunity to get or give help, and serves as a hub for community information in times of disaster. 211 is available 7 days a week, 24 hours a day, and is free and confidential for callers. 
---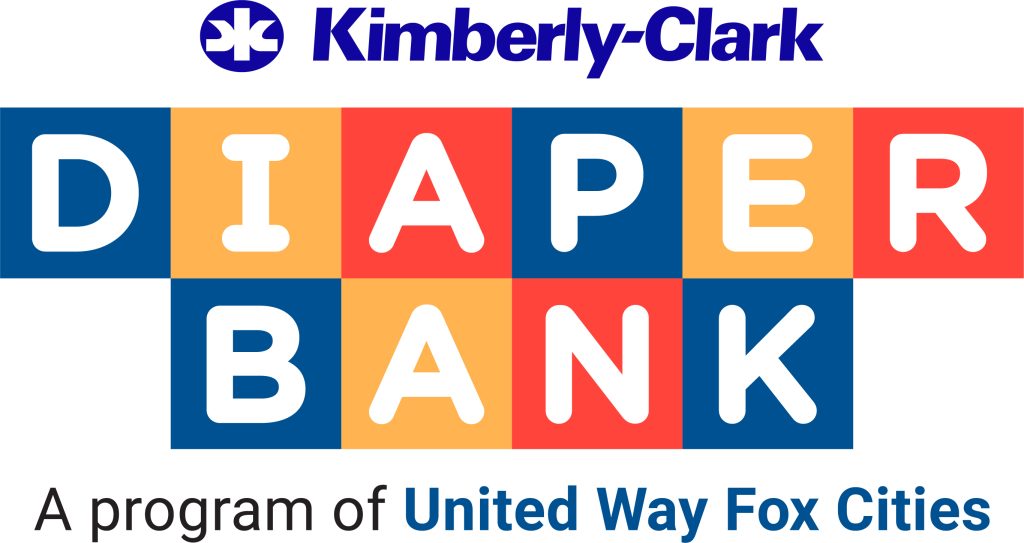 The mission of the Kimberly-Clark Diaper Bank is to raise the community's awareness of the need for diapers to assist low income families in meeting their diaper needs.
---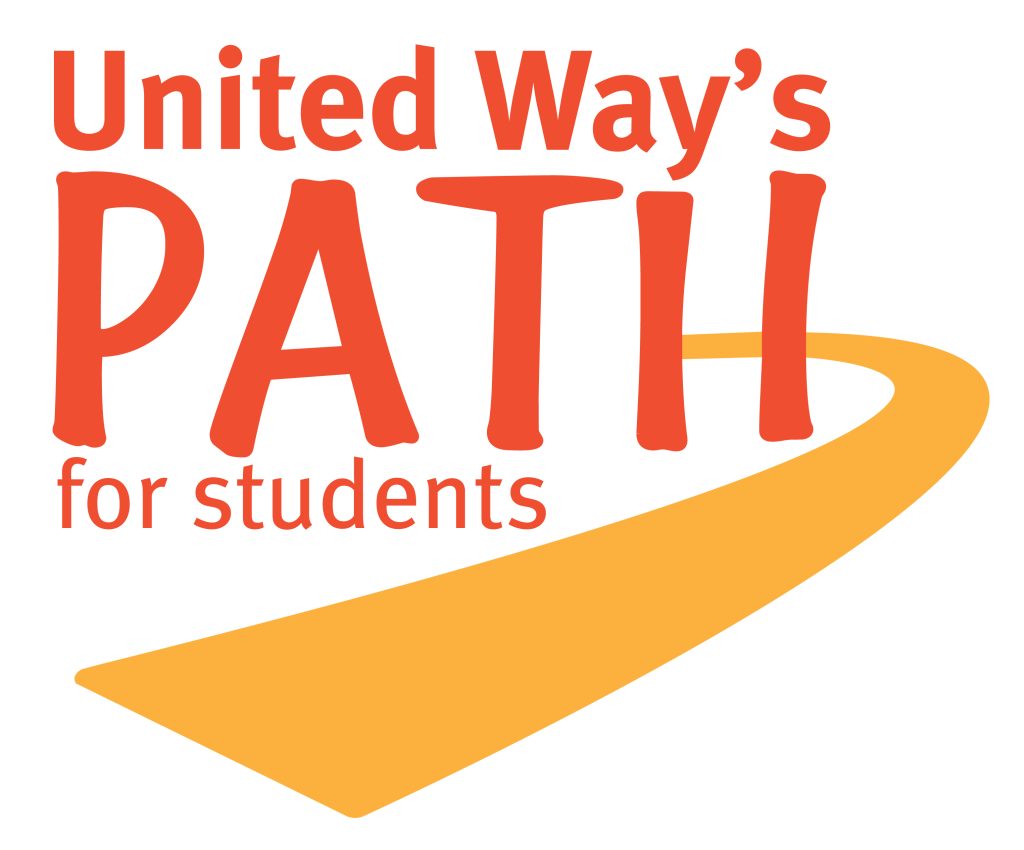 United Way's PATH (Providing Access to Healing) for Students is a school-based program designed to improve access to mental health services for children and youth who are unable to obtain care elsewhere in the community.
---

The VT Connector, a Fox Cities regional transportation initiative, was developed in partnership with Valley Transit to address the needs of individuals with lower incomes relying on public transportation for employment purposes. 
---

Through Be Well Fox Valley, community partner organizations work together to advance a culture of health and well-being for all in the Fox Valley. United Way Fox Cities has taken on the role as backbone organization, leading this collaboration of partners to create the community conditions necessary to improve the well-being of this and future generations.
---

Born Learning Trails
Born Learning Trails provide free opportunities for parents, grandparents, and caregivers to boost young children's literacy and language skills. The trails feature interactive stations with tips and tools to engage children in play-based learning activities.
By playing and exploring together, caregivers can help their children get ready for success in school and in life. Explore a Born Learning Trail with your little one today!
---
Online training for job seekers, professionals, and students. Upskill at your own pace, in your own home or on the go, with Community Skills Initiative and United Way Fox Cities. Courses are available in English and Spanish.